Unveiling
the
Innovation
Behind
Forest
Technologies
Tech enthusiasts turned entrepreneurs! Our journey commenced with a bold mission to empower businesses of all sizes, spanning every industry around the globe. We believe in the transformative power of technology and its ability to fuel business growth.
Vision
Empower your business with digital transformation and data-driven insights.
Mission
Comprehend the specific requirements by providing actionable insights to optimise your businesses with our cutting-edge technology and innovative solutions.
Collaborative Innovation
Integrity & Accountability
Transparent Communication
Customer-Focused
Co-Prosperity
Continuous Improvement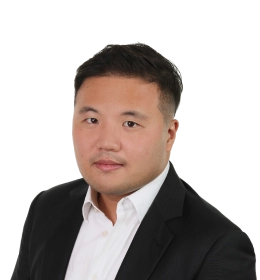 Sung Woo Park
Board Director
10+ years in Technology & Innovation Oxford Accelerator University of Oxford, UK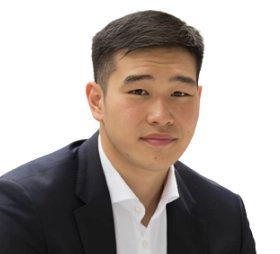 Far East Organization Far East Capital Stanford University, Palo Alto, US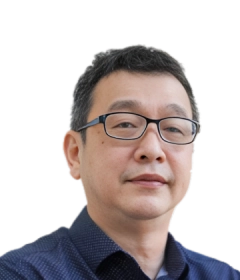 Evvolabs Alibaba Group University of Texas, Austin, US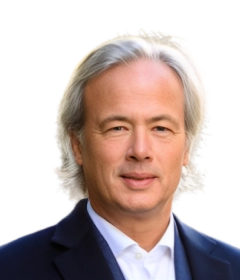 Nick Wheeler OBE
Board Director
Charles Tyrwhitt Shirts The White Company University of Bristol, UK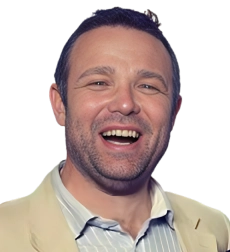 Oxford.ai Vodafone University of Leeds, UK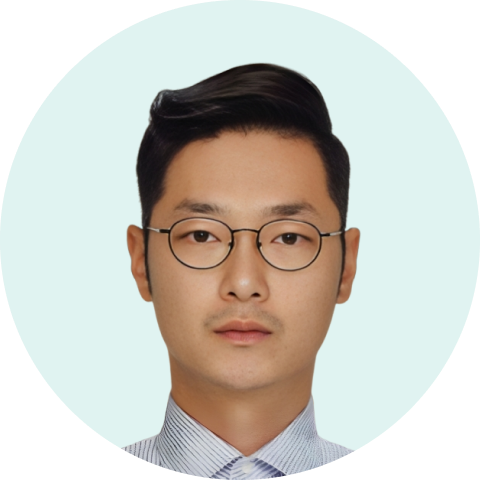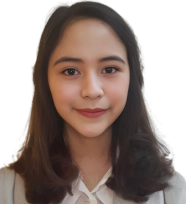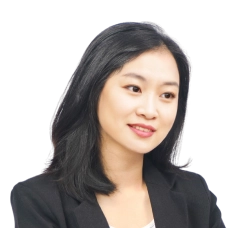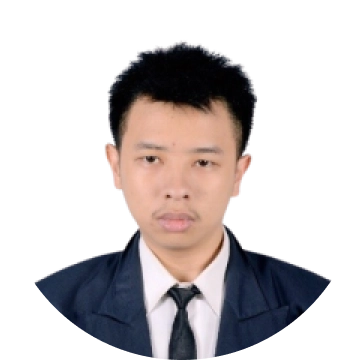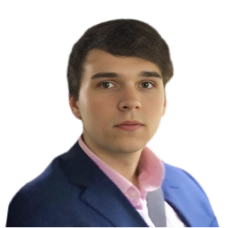 Matej
Senior Technology
Manager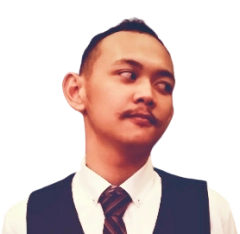 Bayu
Senior Technology
Manager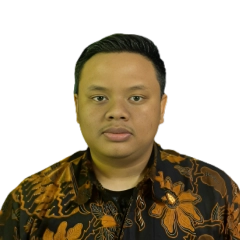 Chilmi
Head of App & Web
Development

Andhi
Head of Cloud
Engineering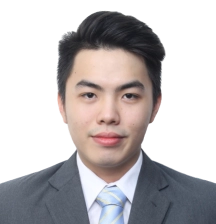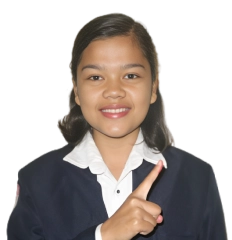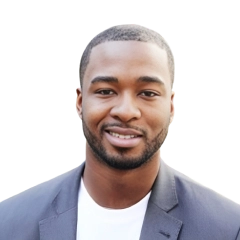 Ryan
Head of Business
Development, US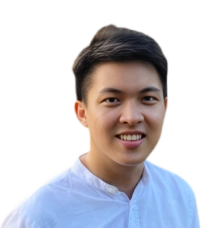 Wenjie
Head of Business
Development, APAC
Ready
to
unleash
your
full
potential?
Join
our
team
now!